Eclectic Foundations – A Review
Having the opportunity to review a Language Arts product at the start of our school year has been perfect timing for Master Bulldust5. Here is Australia we were in our second week of Prep or Kindergarten depending where in this lovely world your reading this. For the past six weeks we have been using Eclectic Foundations Language Arts Level A from Eclectic Foundations.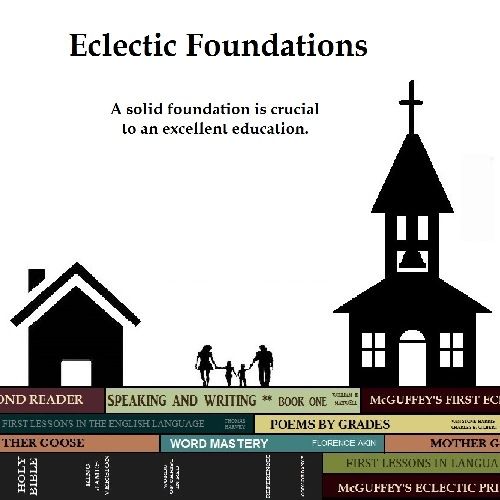 For this review ….
we used the PDF version of Eclectic Foundations Language Arts Level A. This PDF has four hundred and ten pages. Within the PDF you will find the Teacher's Guide, Student Workbook, Appendixes, and Word Cards for level A. I laminated the appendixes for durability and so that we would be able to use a whiteboard marker on them. All the instructions are provided for you in the Teacher's Guide.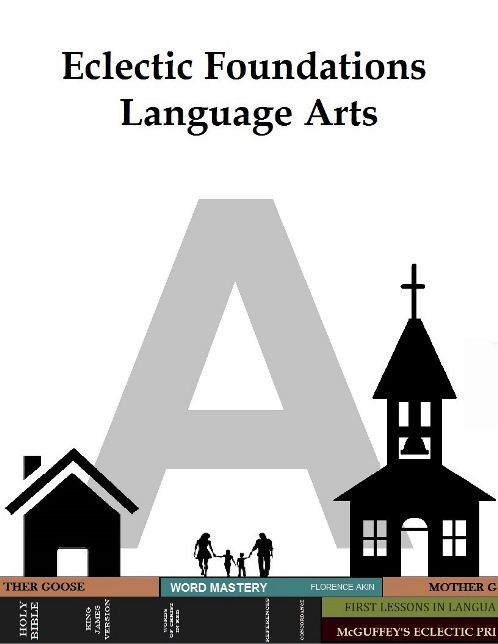 For the purpose of this review we worked the schedule the same as in the Teacher's Guide, so we did four lessons a week for six weeks and completed up to lesson 24. Eclectic Foundations Language Arts Level A has 144 lessons and are intended to cover 36, 4-day weeks. The Teacher's Guide has lesson pages and the answers to the Student's Workbook are within the Teacher's Guide for that day. Between the Teacher's Guide and Student Workbook you are covering Phonics, Grammar, Spelling, Reading Comprehension, Handwriting, Composition, and Poetry.
The instructions and the overview are contained within the first two pages of the Teacher's Guide and within a few minutes of reading I was able to understand the format for teaching the daily lessons. As I am a bit of a planning freak I planned our lessons for the six weeks in advance so we wouldn't fall behind.
Master Bulldust5 who has had a fair bit of exposure to the alphabet was able to work easily through the first lessons. If you had a child who was new to anything language arts they would still be able to work through the lessons. The beauty of the lessons are they are multi-sensory giving the child many opportunities to explore with games and manipulation of dough and sand collage.
I found ….
it very easy to adapt the games to our children's needs. Master Bulldust5 quickly became bored with just pointing to a happy or sad face whilst listening for the starting sound. I have had four boys in the school room so I quickly made it more of an active game by making the faces a little more mobile.
When working on the sand art activities Master Bulldust5 used coloured sand, glitter and counters. I am glad within the lesson it suggests how to protect the page so your child can use it for the year without the sand falling off.
When working ….
with beginning, middle and ending sounds Master Bulldust6 joined in with his brother. This upped the competition a bit and it was a race for who worked it out first. This is a tricky concept for developing readers and I am so glad it is included in the lessons. I have used this same chart for activities we have been doing along side of Eclectic Foundations Language Arts Level A.
We generally ….
use secular materials for our children, but I did not have any problems with the Biblical worldview content within the materials. Scripture verses and Biblical lessons are scattered throughout this program. If you are looking at adapting it to a secular program the short scripture verses could be changed to any paragraph in any book you are reading.
I have found ….
Eclectic Foundations Language Arts Level A a well thought out, thorough Language Arts program that is affordable. I have purchased many programs that cost hundreds of dollars only to produce the same or less standard results. If someone would ask me for my option on a affordable Language Arts program I would have to line Eclectic Foundations up there in front. It really is value for money to produce the desired result — your child to read!!!
Be sure to take a look at Eclectic Foundations on the web or Facebook.
Open and Go Curriculum
4 Day a Week Lessons
Under 20 Minutes to Complete
A Years Worth of Lessons per Level
Three Levels A,B,C and D COMING SOON!!!
Why not check out what the rest of the TOS Homeschool Review Crew are saying……..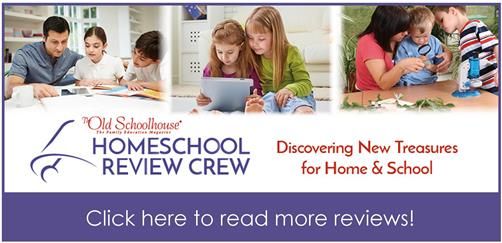 Cheers Mrs Bindi